The Elite 3



Alias

Fire,Ice,Armor
When shriniket saw that cathleen26 had made an page of S-Class Mages he somehow saw the word 'Elite' on the page suggested to make this team for the 3 founders and Cathleen26 approved it.
I thank User:Cathleen26 for this Banner
Support pics
Edit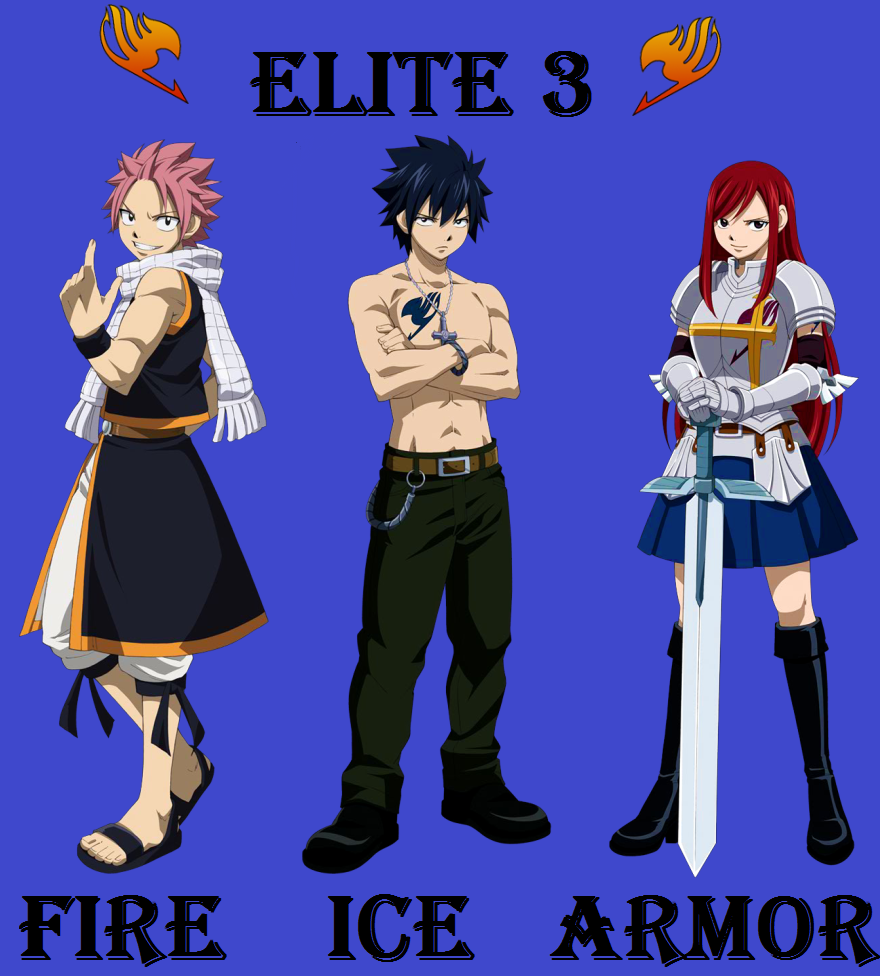 I thank User:Dynasty101Warriors
Ad blocker interference detected!
Wikia is a free-to-use site that makes money from advertising. We have a modified experience for viewers using ad blockers

Wikia is not accessible if you've made further modifications. Remove the custom ad blocker rule(s) and the page will load as expected.